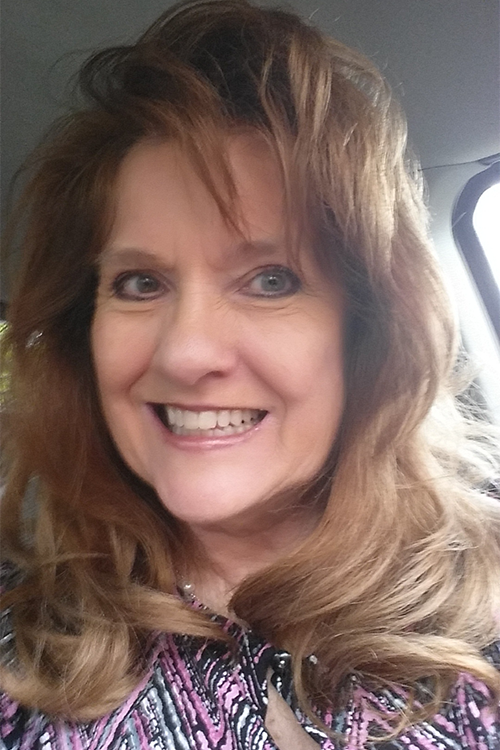 Since my life's work has always focused on self-awareness and wellbeing, I have made those two attributes the criterion for people I want to work with.
Because your future has everything to do with what you are willing to commit to right now. It has EVERYTHING to do with not settling for less anymore and beginning to believe you ARE. Mentoring the eight F's – Faith, Family, Friends, Freedom, Finance, Fitness, Following, Fun.
It is amazing to think I have worked at National Instruments Corporation in Austin, Texas for 20 years, including working in the Research & Development as well as LabVIEW department. During that time, I have learned invaluable lessons about how to work along people to an exacting standard. Those fast-paced Friday and frantic Monday shifts really tested me, but I am a much better and more organized person because of them.
To my colleagues, I value their continued friendship and all the support given me over the years. The hard work they put in each day helped me more than I can tell you. My teams were always organized and enthusiastic. Even when we would be involved in big projects, all used the pressure to rise to the occasion.
To the entire National Instrument family, thank you for making me part of your family. Thank you for seeing my potential and always giving me new challenges and opportunities to learn. You have given me the confidence I needed to take the next step in my career.
I have decided to start my own insurance agency business serving different types of insurance plans and needs. I hope running this agency will help me achieve a better work-life balance and create a legacy for my new insurance family, much as the National Instrument has created for their Research & Development family.
I have mixed emotions about leaving National Instruments. I am so excited for the challenges I have ahead, but I am sad to leave the colleagues behind. I am so proud of what we have built together, and I have enjoyed working with everyone. Make me proud, and please come visit me at my new insurance agency! I look forward to meeting you.
At Johnston Insurance Agency, we pride ourselves on offering our customers responsive, competent and excellent service. Our customers are the most important part of our business, and we work tirelessly to ensure your complete satisfaction, now and for as long as you are a customer.
I am also happy to inform you that I will be your primary point of contact at the Johnston Insurance Agency, and I encourage you to contact me at any time with your questions, comments, and feedback.
Your advantage to utilizing my services is you will have a local agent that will understand what is important to you when it comes to your insurance coverage instead of calling an 800 number and speaking to someone different each time. You will have an Advocate as you need one.
Annual reviews yearly for the upcoming year to understand plan changes or change to a different plan. There are no additional costs or fees for utilizing my services. The insurance carriers pay me a commission for the business I bring to their company. It would be my honor to sit down with you, provide you the information you need to make an informed decision!